Foggieloan

Virtual Museum

Home Activities Businesses/Services Community Gift Shop Site Map Contact Us Guest Book Foggie News Links
The purpose of Aberchirder's Virtual Museum is to record some basic facts and images relating to the history of Foggie and its surroundings. It will hold information about the village and how it developed, people's lifestyles and culture, transport, services, religion and education. Many other topics will be covered and illustrated by maps and photographs.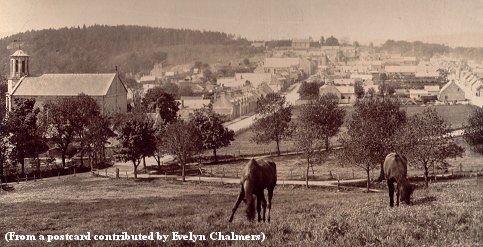 Imagine our virtual museum as a building where you can move from room to room. The floor plan below shows the layout of the museum and by clicking on the open rooms (named in red) you can travel through time. Some rooms will display sub-themes under the main topic and navigation will be easy to follow. Rooms still under development appear in grey.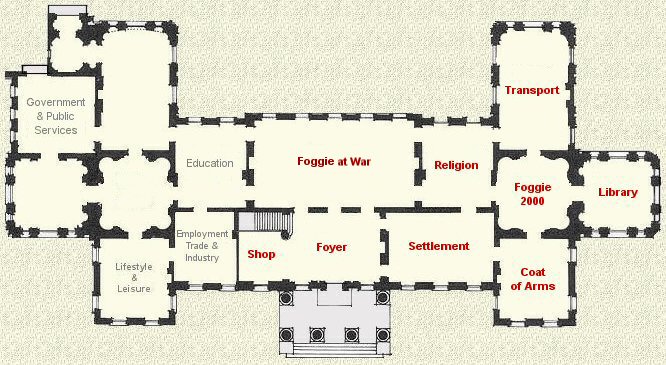 Begin your visit in the Foyer

Copyright © 2002 – ADCA Aberchirder, North East Scotland.