The Scottish Parliament (1999-)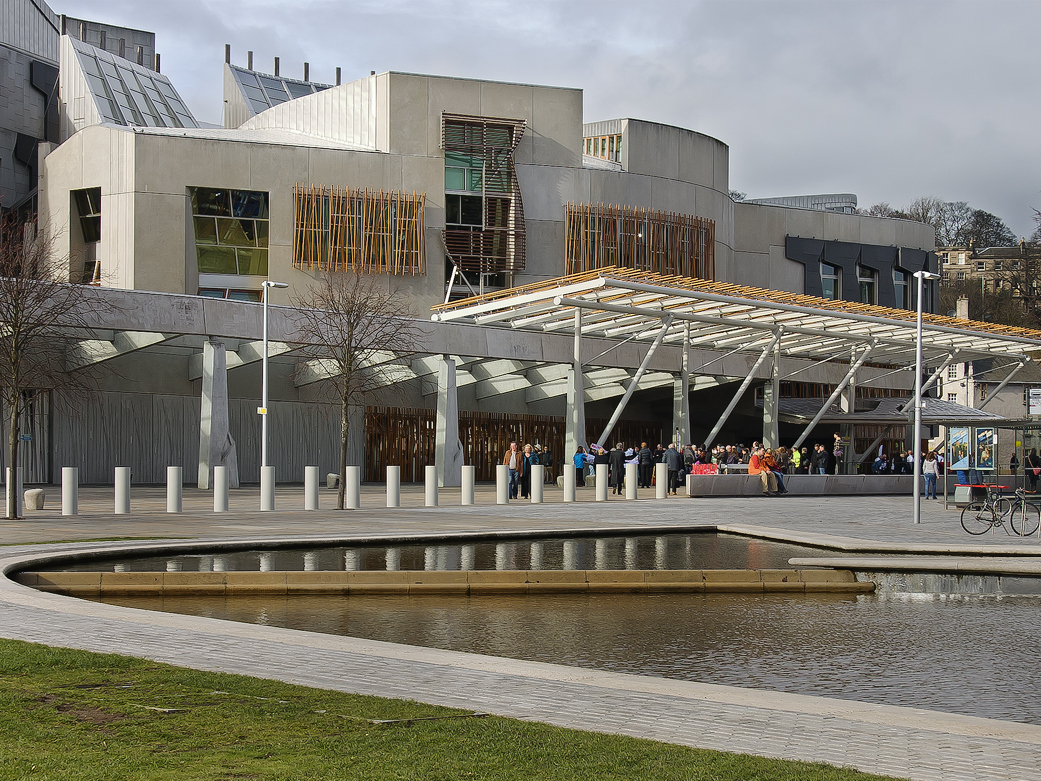 The Scotland Act 1998 created a devolved Parliament, to which MSPs are elected by proportional representation, with constituency and list members. The first meeting of the Parliament was held in May 1999. As with the Westminster Parliament, boundary changes have since then placed Aberchirder in constituencies with different names – Banff & Buchan 1999-2010 and Banff & Buchan Coast from 2011.
The constituency MSPs, all SNP, have been:
1999 Alex Salmond
2001 Stewart Stevenson
2003 Stewart Stevenson
2007 Stewart Stevenson
2011 Stewart Stevenson
2016 Stewart Stevenson.
Locally, percentage turnout in the Scottish Parliament elections has only been in the upper 40s.